News


3 news items


Alamo Navajo School Newsletter
12/01/2019


Alamo Navajo Health Center
11/01/2019
Flu season has arrived, influenza cases have already been reported in the state of New Mexico. Flu shots for everyone 6 months of age and older are available at the Alamo Navajo Health Center. Tell the staff when you sign in that you are there for a flu shot for a shorter wait. And while you are waiting browse the books in the front lobby for your reading enjoyment these long winter evenings. There is something there for all ages.
Upcoming Events


3 upcoming events


Dec 01, 2019 – Dec 31, 2020: Alamo Early Childhood


Dec 17, 2019 – Dec 31, 2020: KABR
KABR Community Advisory Board Meeting


Jan 01, 2020 – Jan 31, 2020: KABR News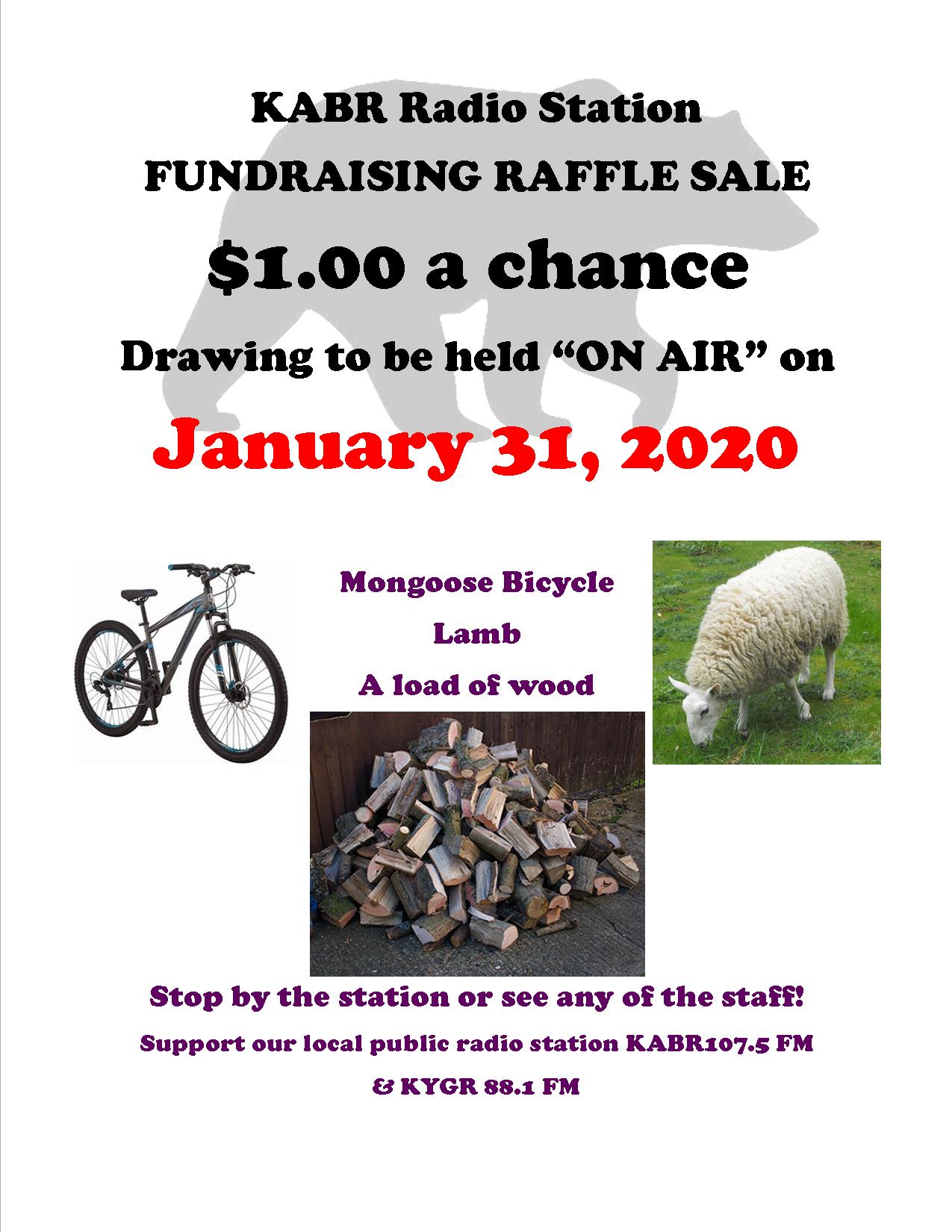 Community Services Career Fair at the Alamo Wellness Center
Past Events


2 past events


Nov 13, 2019 – Nov 30, 2019: Alamo Wellness Center


Oct 31, 2019: ANSBi Board meeting - October 31st, 2019
Board meeting is October 31st, 2019 8AM here at the BO.
All petitions are due September 16 by 4pm.
Thank you.